Geschlecht:

weiblich

Für Wunschvideo verfügbar:

ja

Augenfarbe:

braun

Haarfarbe:

schwarz

Gewicht:

110 lbs

Größe:

58 in

Kleidungsgröße:

2 (nach US-Standard)

BH-Größe:

34B

Beschreibung:

When Evie Thalia contacted me about doing porn, I loved her cute smile, and pretty brown eyes. Then she told me she is only 4'10" in height and I immediately realized she would make my dick look bigger. She then sent me a little phone video clip of her getting fucked and I knew this girl would be fun! Even though she was a little nervous at first, she did not disappoint once she started fucking. She had never fucked a much older guy and told me how I was older than her dad. Maybe that's why she was nervous, so I fucked her first doggystyle so she didn't have to look me in the eye! Once you get this small package of fuck dynamite going though she can't get enough!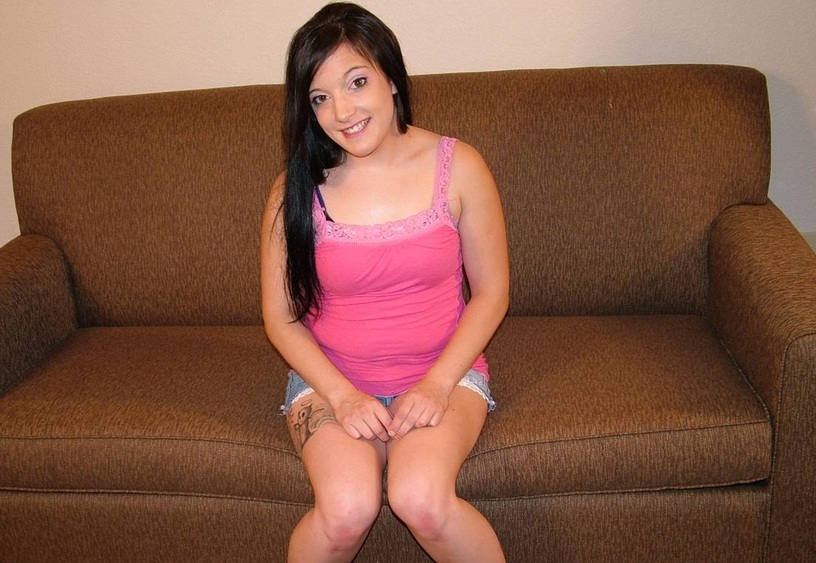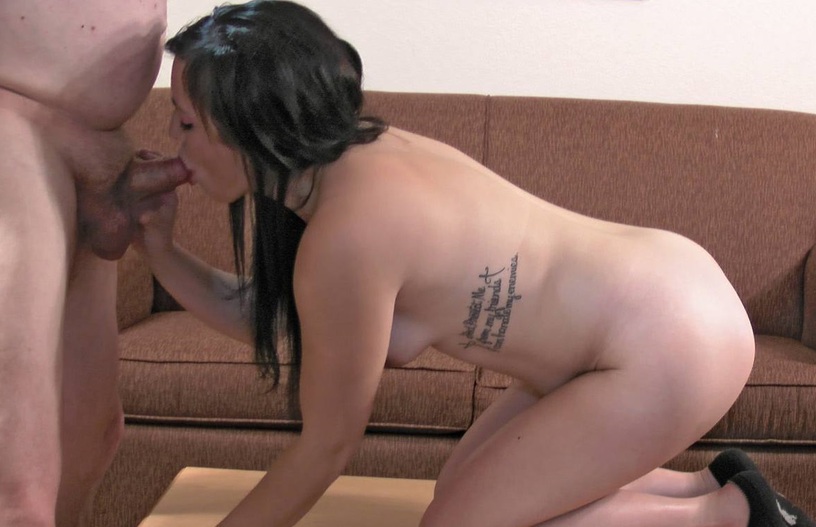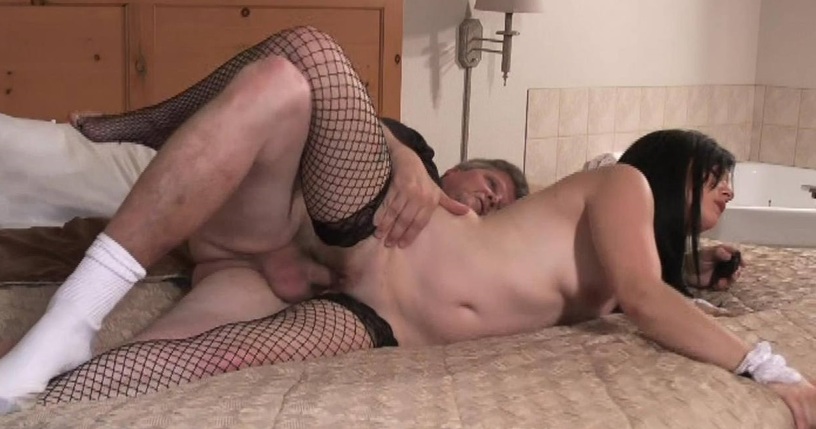 Updates mit Evie Thalia