Sex:

female

Age:

26 years

Available for shooting:

perhaps

Eye color:

blue

Hair color:

blonde

Weight:

115 lbs

Height:

61 in

Size of dress:

2 (according to US standard)

Size of bra:

34C

Description:

One day I was in the fast burger chain known for their golden arches eating some of their crappy food. The shift manager walking around was a cute little 20 yo blonde named Brittney so that made it easier. After talking to her a bit, she lamented how she was struggling to pay her bills after her boyfriend left her alone with their little one. So she agreed to pose for some pics for me and I was amazed how comfortable she was getting naked. I was even more amazed when she agreed to try a porn video! This girl absolutely loves to suck cock and is proud of her BJ skills!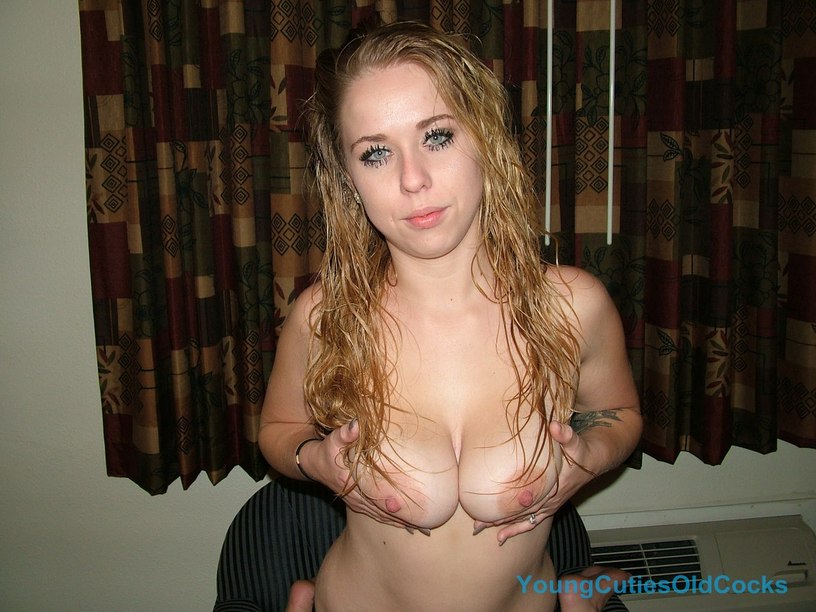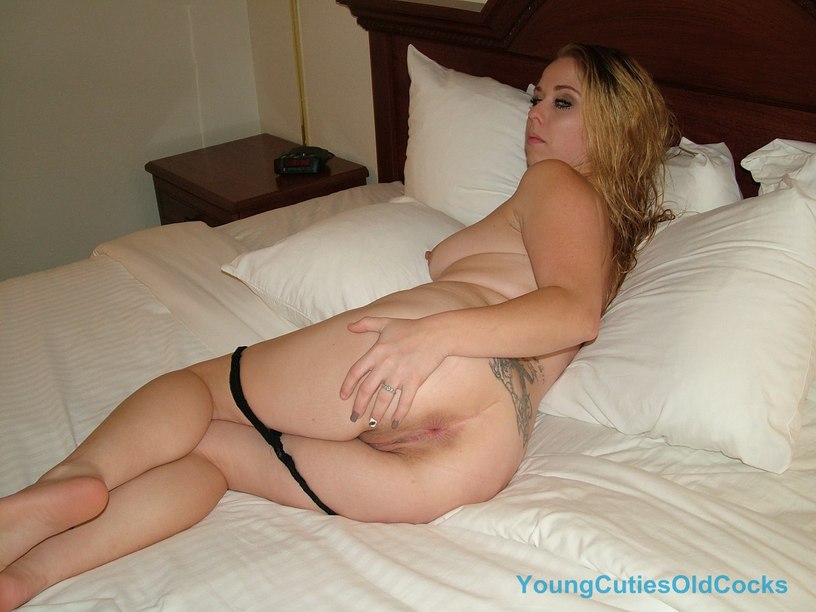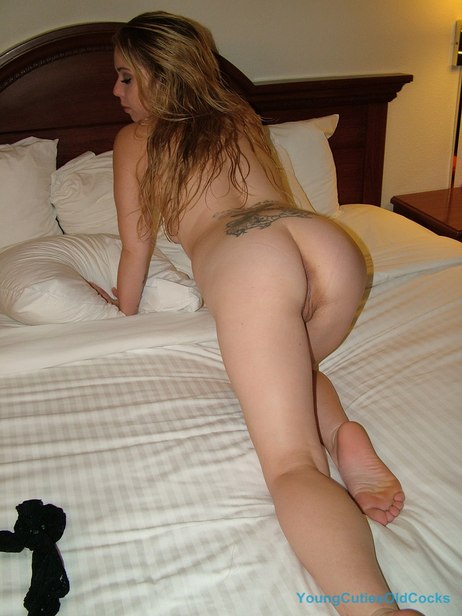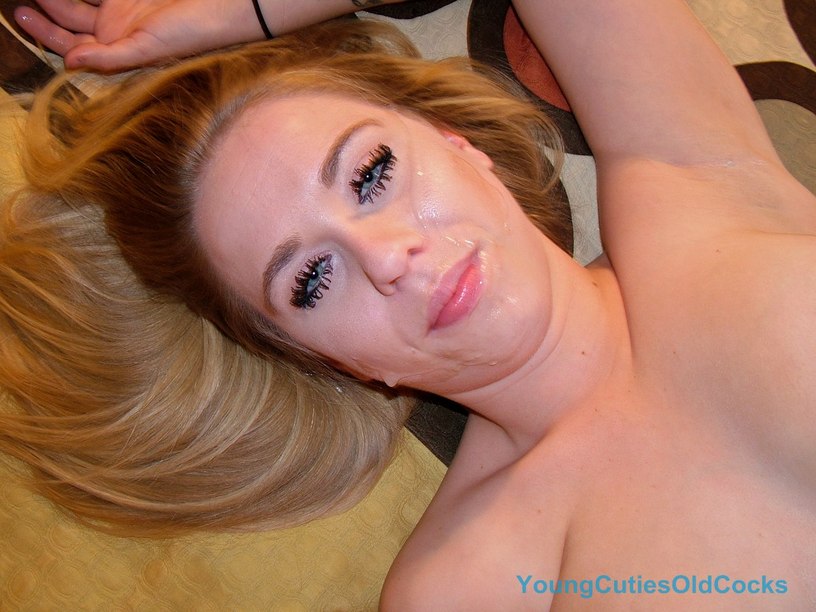 Updates with Brittney Janes