Sex:

female

Available for shooting:

yes

Email address:

Eye color:

green

Hair color:

auburn

Height:

63 in

Size of bra:

32C

Description:

Evelyn is a cute 19 year old from small town central Illlinois. She came from a strict upbringing and went to strict Catholic schools. But then she moved to Chicago and she decided to leave all that Catholic school stuff behind and suck cock and get fucked on camera. She especially loves to get perved on by guys 3 times her age as they remind her of her older teachers from those school days. And her favorite thing is to have her very tight young pussy filled with older man sperm.

She is available for custom videos. Just contact us at naughtymidwestgirls@yahoo.com for details.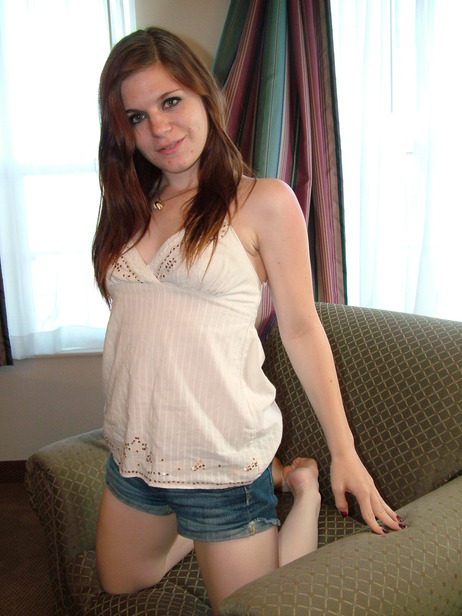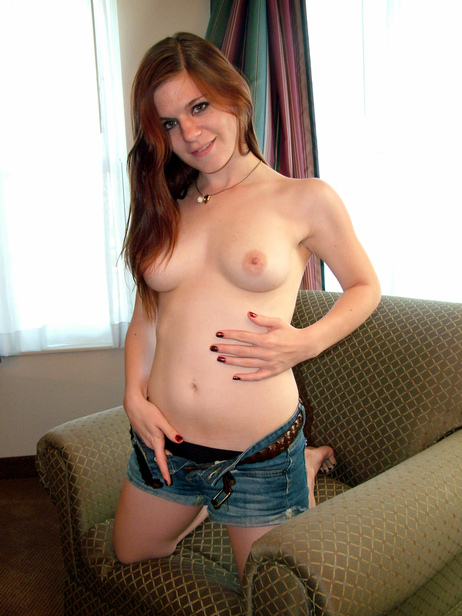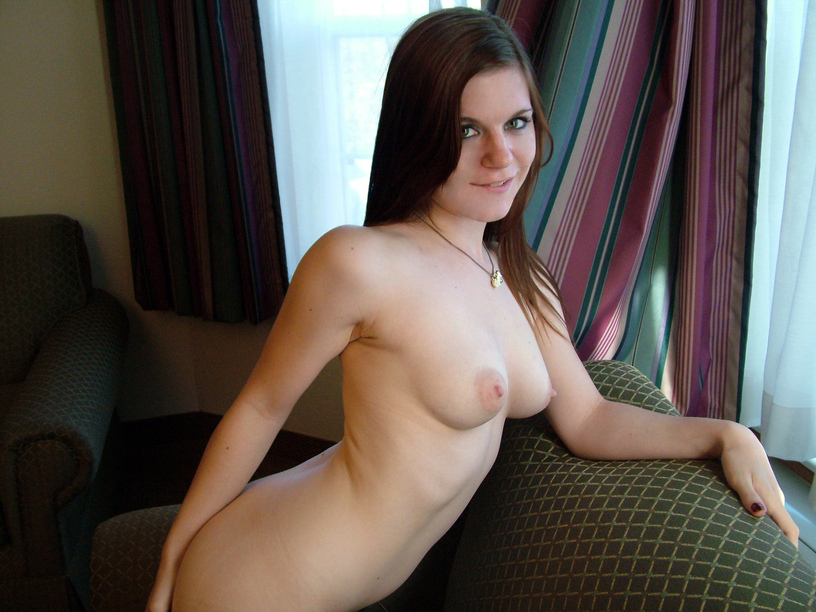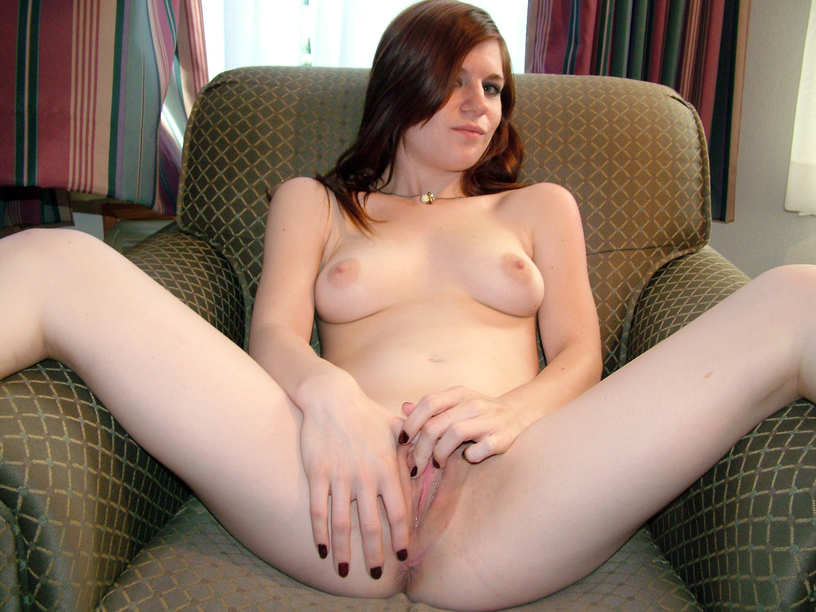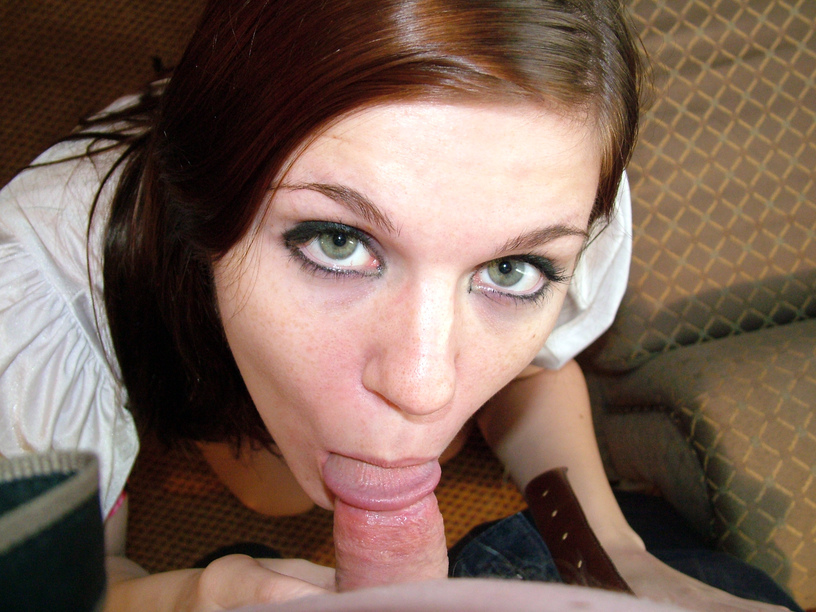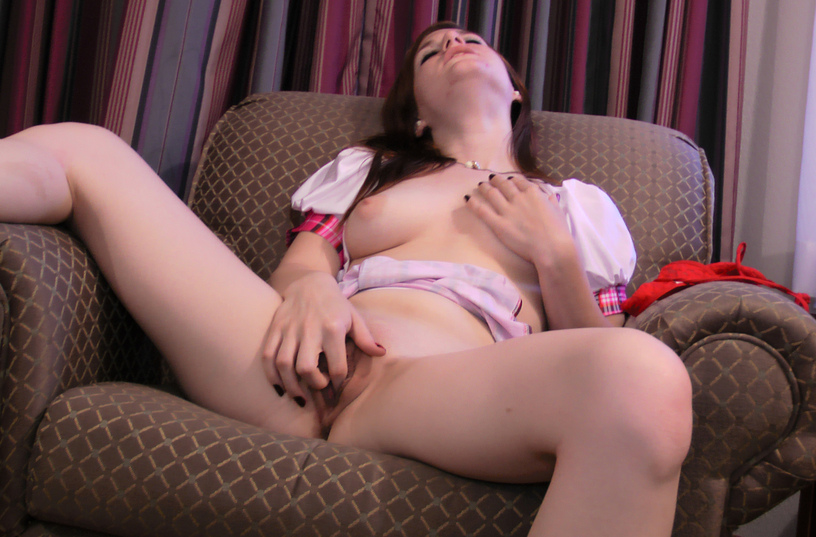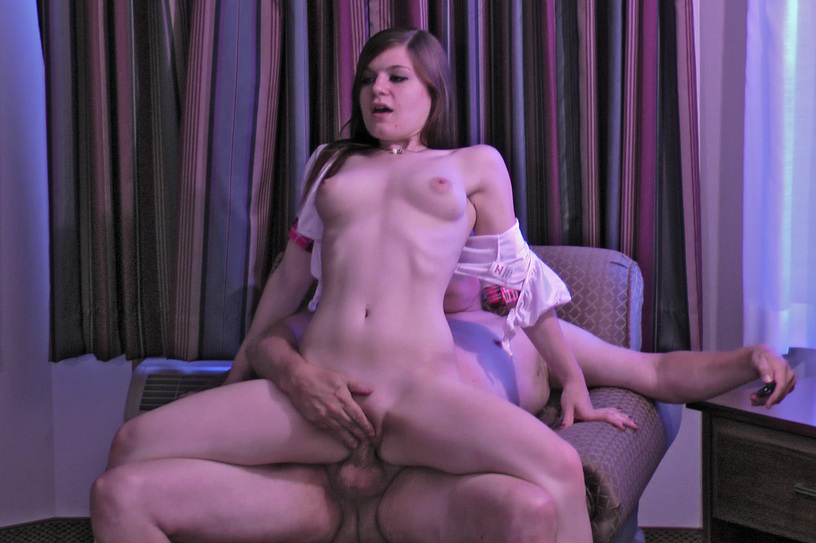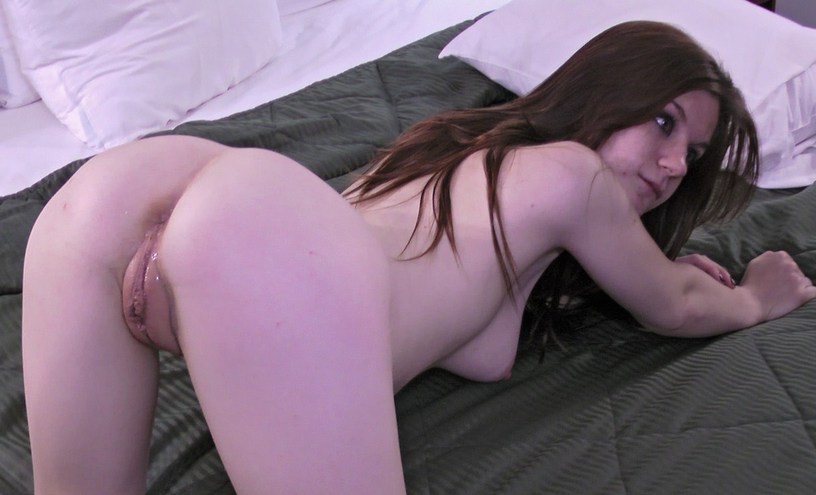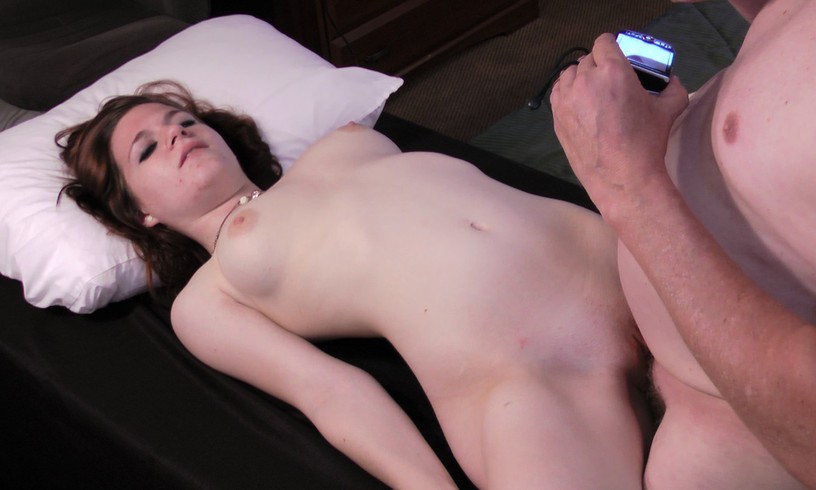 Updates with Evelyn