Sex:

female

Available for shooting:

yes

Email address:

Eye color:

brown

Hair color:

brown

Weight:

135 lbs

Height:

68 in

Size of dress:

9 (according to US standard)

Size of shoes:

9 (according to US standard)

Size of bra:

36a

Description:

Ezra is a cute, adventurous long legged beauty from the Chicago area who just made her porn debut in November. Although she was VERY nervous at first once she got naked for the camera she got way more excited about doing porn. And she definitely LOVES the idea of being extra naughty driving us older guys crazy!

She will be available for custom videos and also available for amateur and pro/am adult work. Contact us at naughtymidwestgirls@yahoo.com if you are interested in either.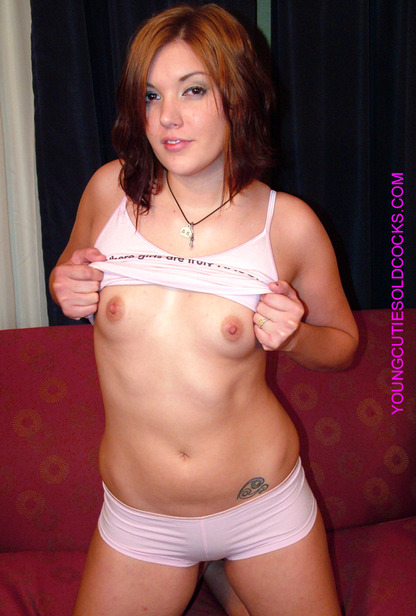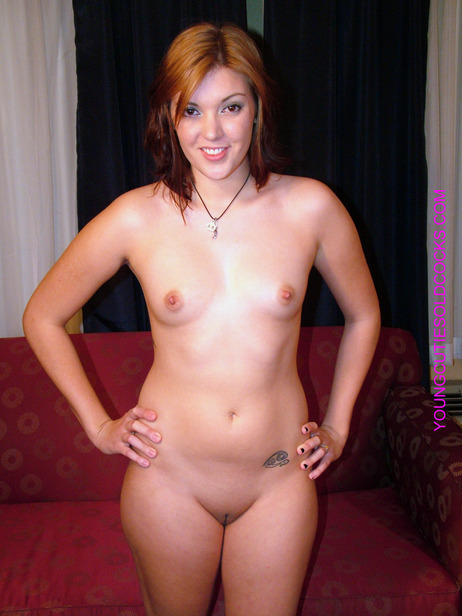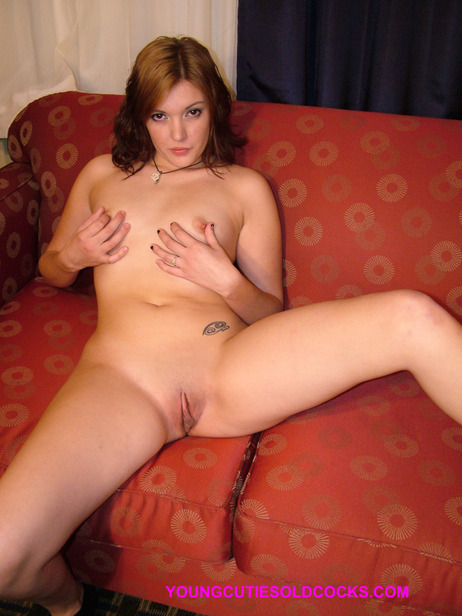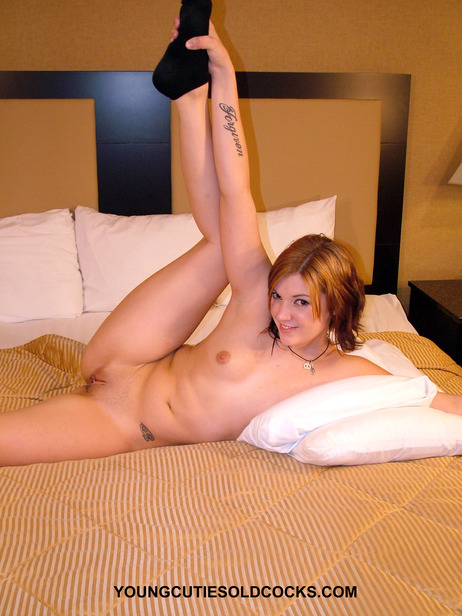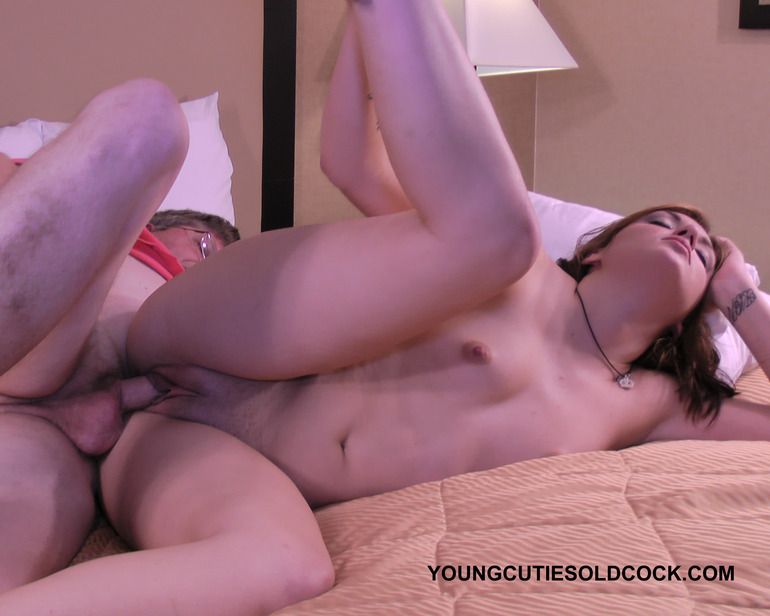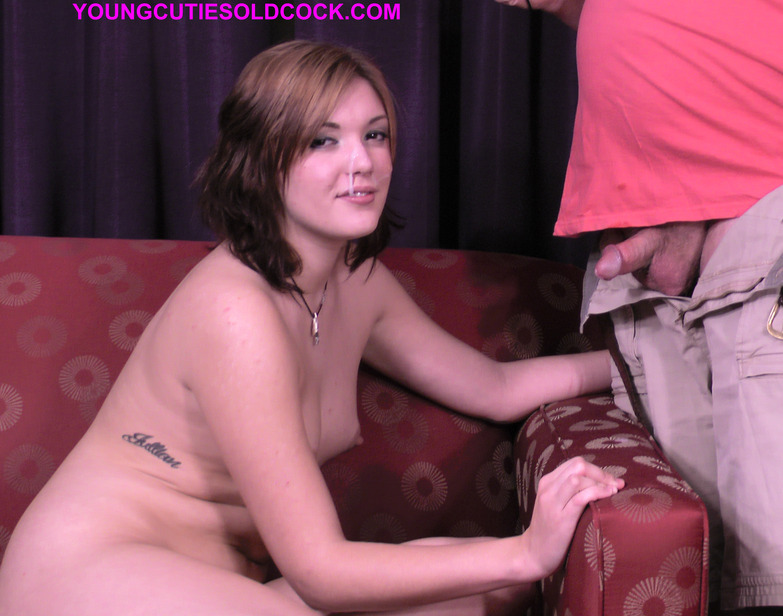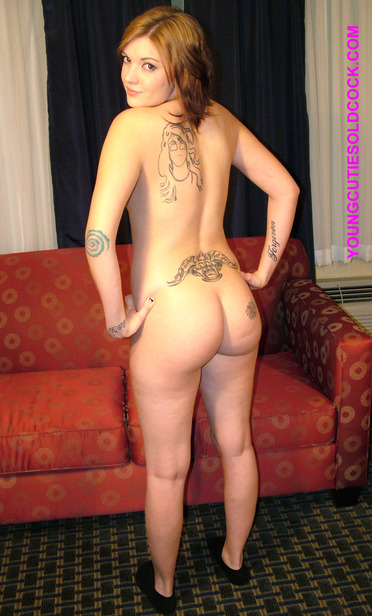 Updates with Ezra Summerz