Sex:

female

Age:

29 years

Available for shooting:

yes

Eye color:

brown

Hair color:

brunette

Weight:

120 lbs

Height:

64 in

Size of dress:

3 (according to US standard)

Size of bra:

34C

Description:

Mimi is a brand new model for us as of May, 2013. She contacted me and needed money and was interested in trying porn. She was very quiet and shy, but when she dropped that bra and those 34C tits of hers popped out I knew this girl has porn potential. When I asked her if she knew how to do reverse cowgirl, she said she had never done it. Of course, it was a tough job, but i had to teach her how to fuck reverse cowgirl! When I asked her if she knew how to fuck spoon style, she didn't even know what it was. I just love quiet shy types who love to learn new ways to fuck!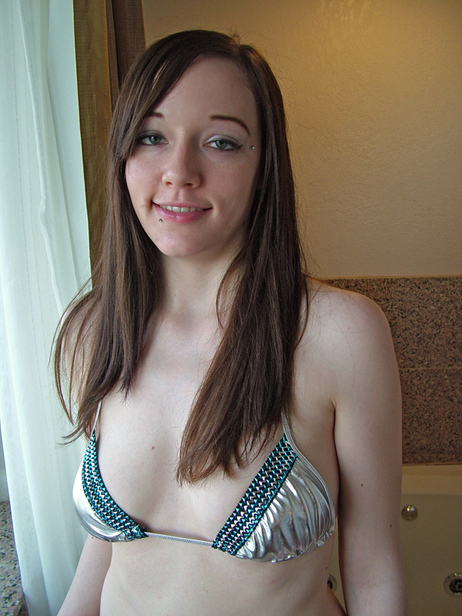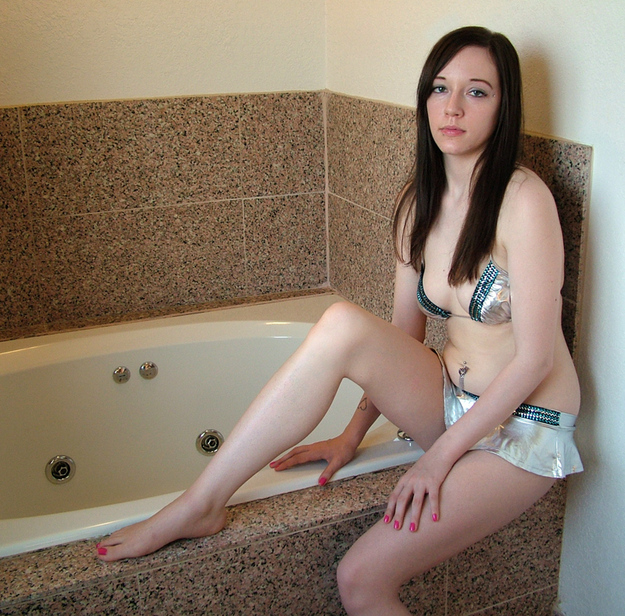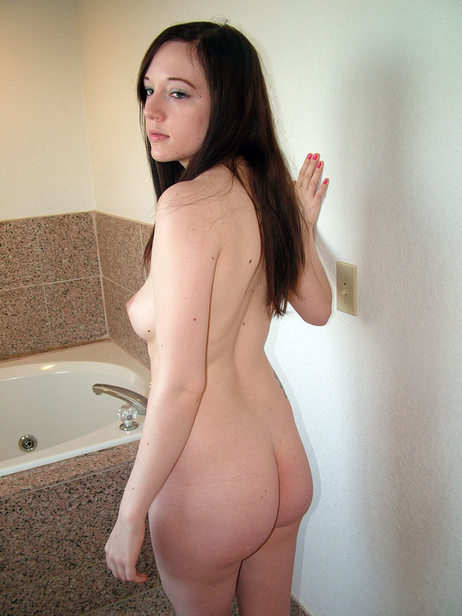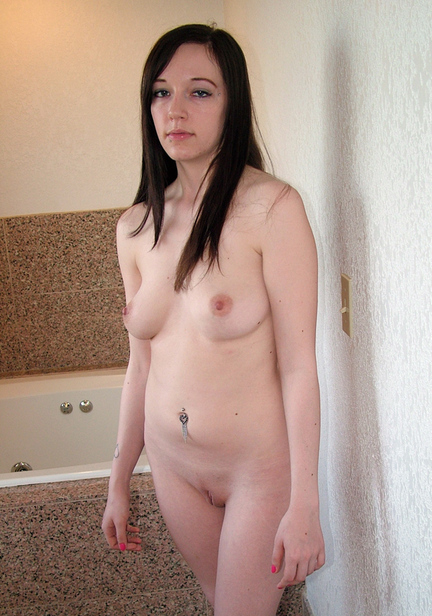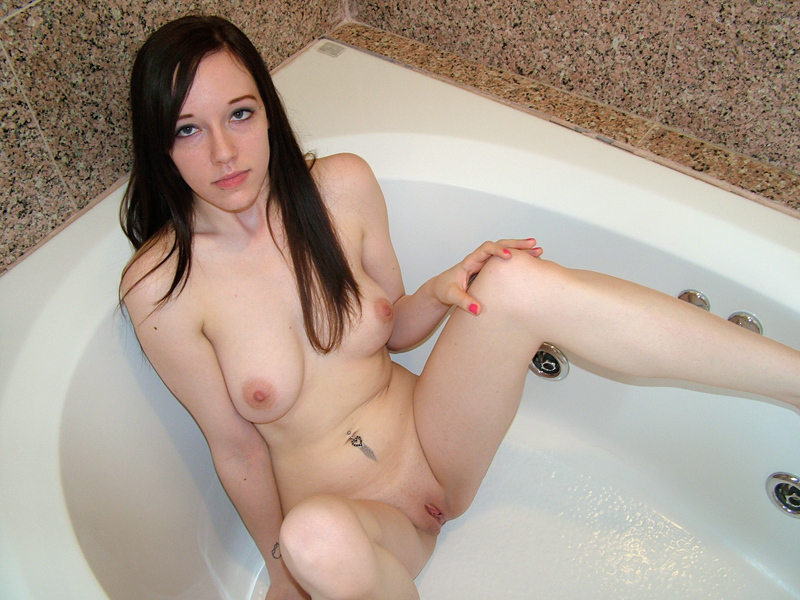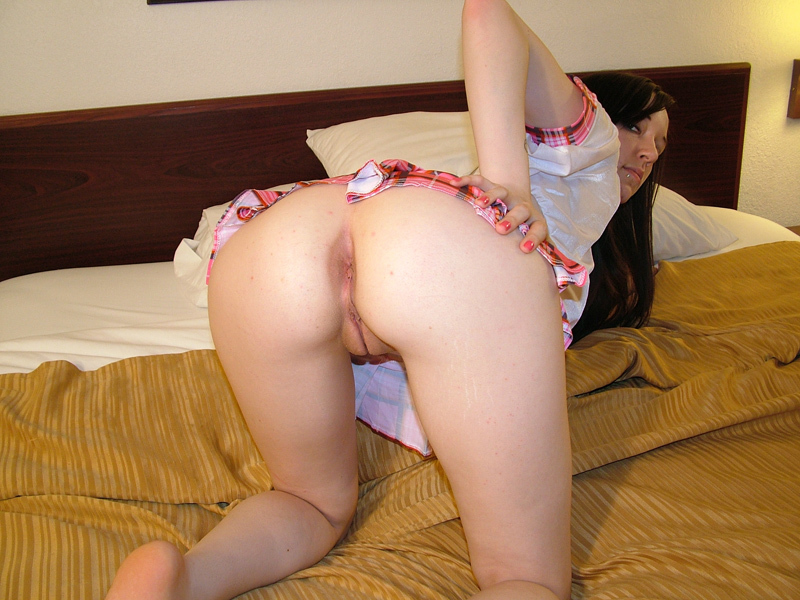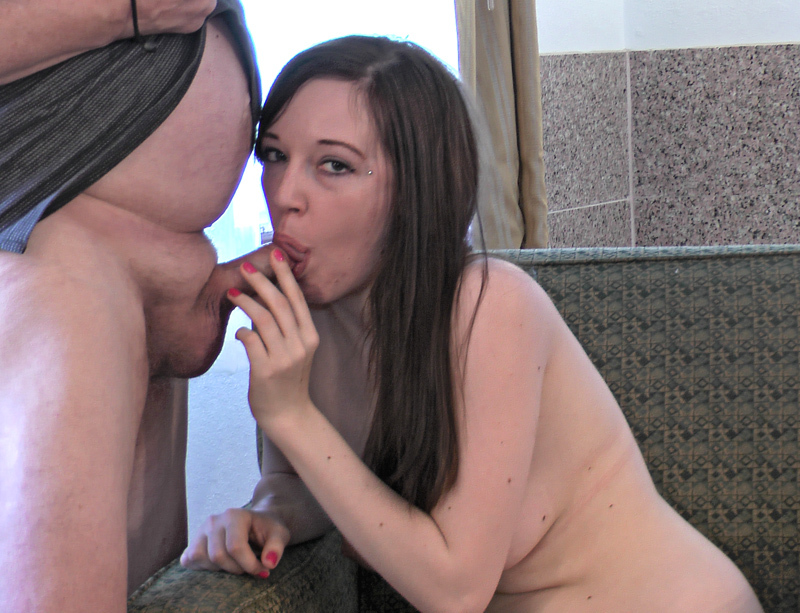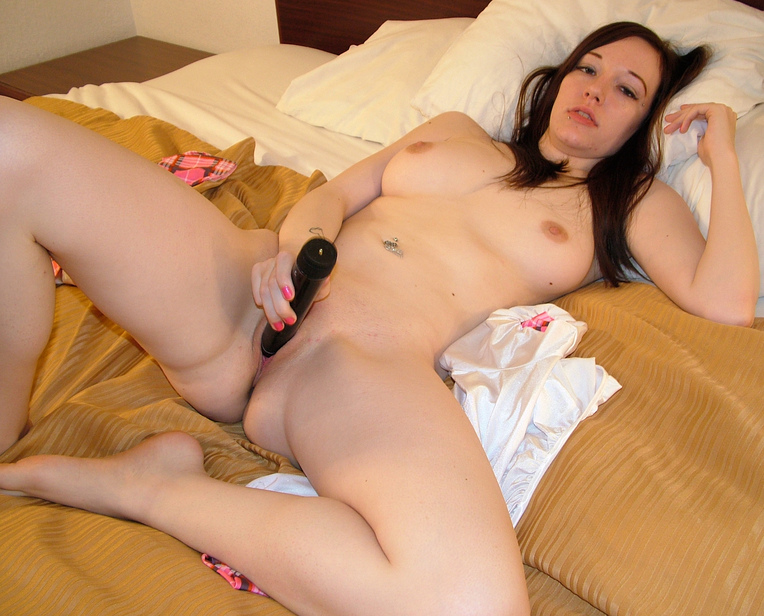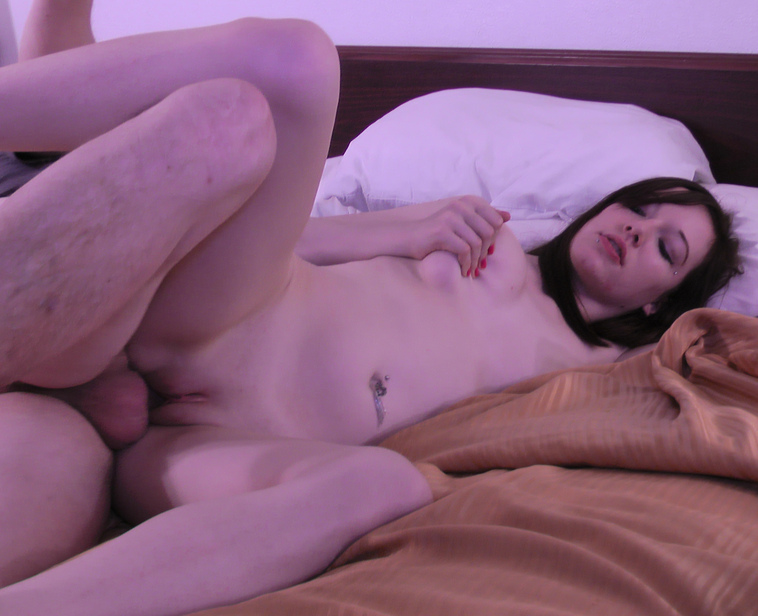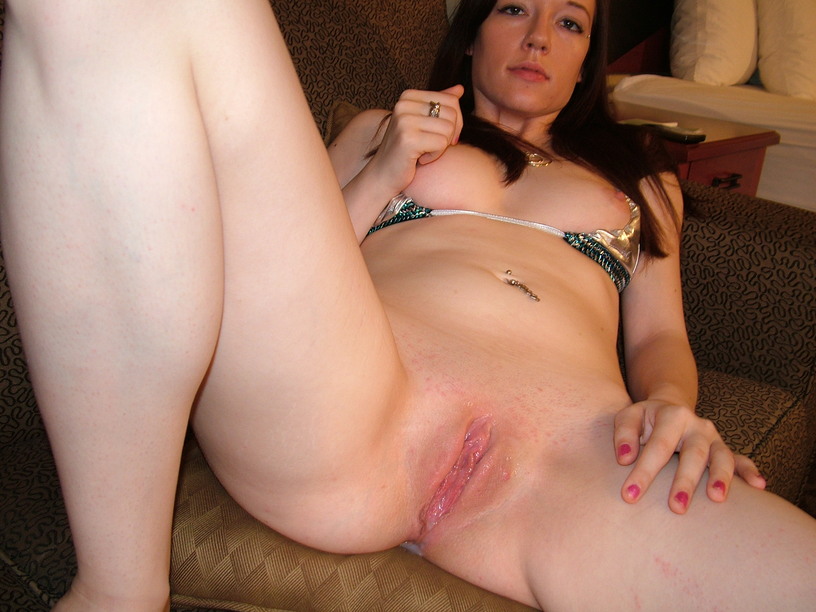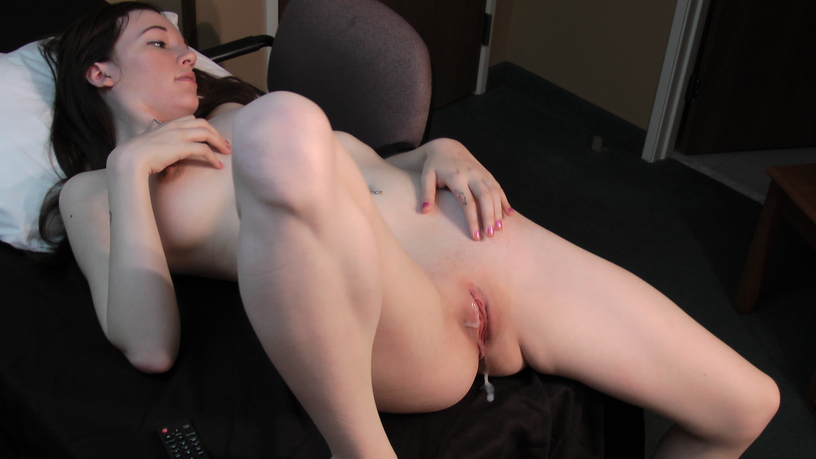 Updates with Mimi