Sex:

female

Age:

32 years

Available for shooting:

perhaps

Website:

Email address:

Eye color:

blue

Hair color:

blonde

Weight:

105 lbs

Height:

59 in

Size of dress:

4 (according to US standard)

Size of shoes:

5 (according to US standard)

Size of bra:

34B

Description:

Although I was born in Indianapolis, I grew up with my Dad in a very small farm town in western Iowa. Being very short and petite, it didn't take me long that I didn't have much future in fashion modeling. So, I decided that to make money modeling, I need to get NAKED!!

So, I decided to try doing adult videos. Although I was not real experienced sexually, I had a lot of fun doing those, especially the amateur video. I absolutley love teasing the older guys. It is so much fun to get them hard!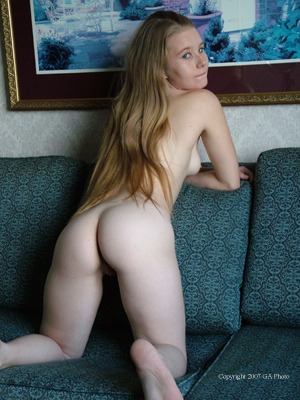 Updates with Tecey Heart