Sex:

female

Available for shooting:

no

Email address:

Eye color:

brown

Hair color:

brown

Weight:

115 lbs

Height:

65 in

Size of dress:

4 (according to US standard)

Size of bra:

34B

Description:

Trinity Marie is a very cute 18 yo. from Indiana. She has those long legs and innocent brown eyes that model recruiters look for. But Trinity also has a naughty girl in her and she was just dying to suck a hard cock on video. Not only was she anxious to suck cock on video, she liked the extra naughtiness of sucking a much older guy's cock!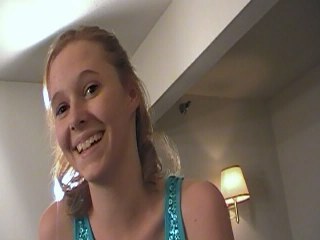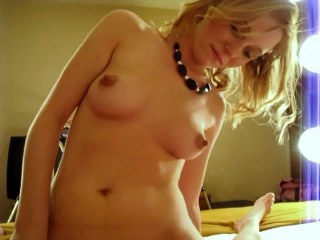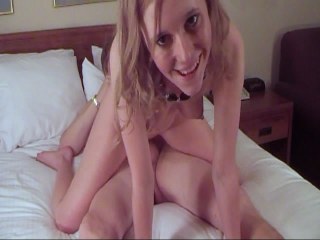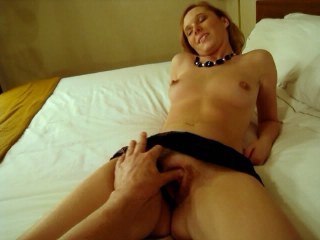 Updates with Trinity